I am exceptionally good at one thing: creating opportunities.
Through 28 years of hard work, I have built the foundations for what Continuz is today: A company that digs itself deep down into the international market for our customers. Here we identify opportunities cf. the agreements we have made with our customers, proactively propelling them and their businesses forward.
I am driven to obtain the right solutions for Continuz' clients. The value of our work must be felt clearly. That is why I am both professionally and personally committed to our projects. It requires creativity and ingenuity to find and land the right deals. The inspiration and ideas find me when I am active under open skies – either while walking in the streets of the cities or when I am on the bike riding along the mountain ranges of Europe.
I love my work. I can say with pride that it is in our commitment that you can feel the difference when working with us. The outcome is sourcing at its very best.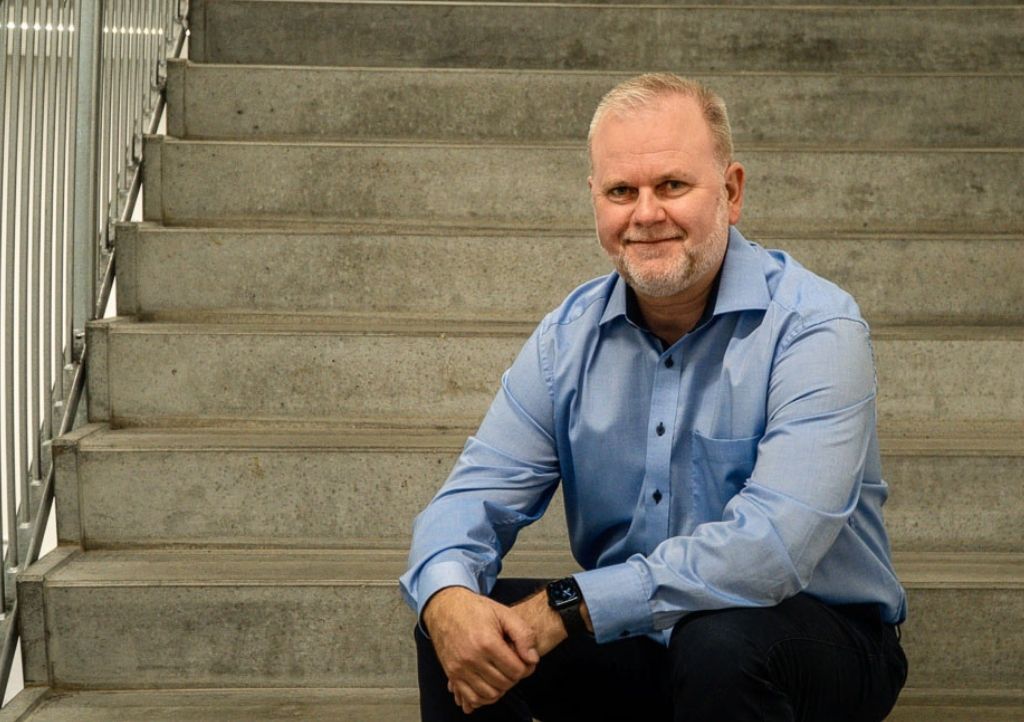 About the Continuz logo
Our logo builds upon thoughts that show the foundation of our company's ideas. The wave in the middle represents water that shows the necessary dynamics of life. It is these dynamic connections that Continuz makes, and in that way, our service breathes life into the companies that we work with. Also, the attentive visitor will notice the Chinese Yin and Yang-symbol in our logo – let this element be open for interpretation by our clients.
Furthermore, the name of our company, Continuz, has its roots as a variant of the Latin continus, meaning persistence – a trait which we would like to see present in the difference we make.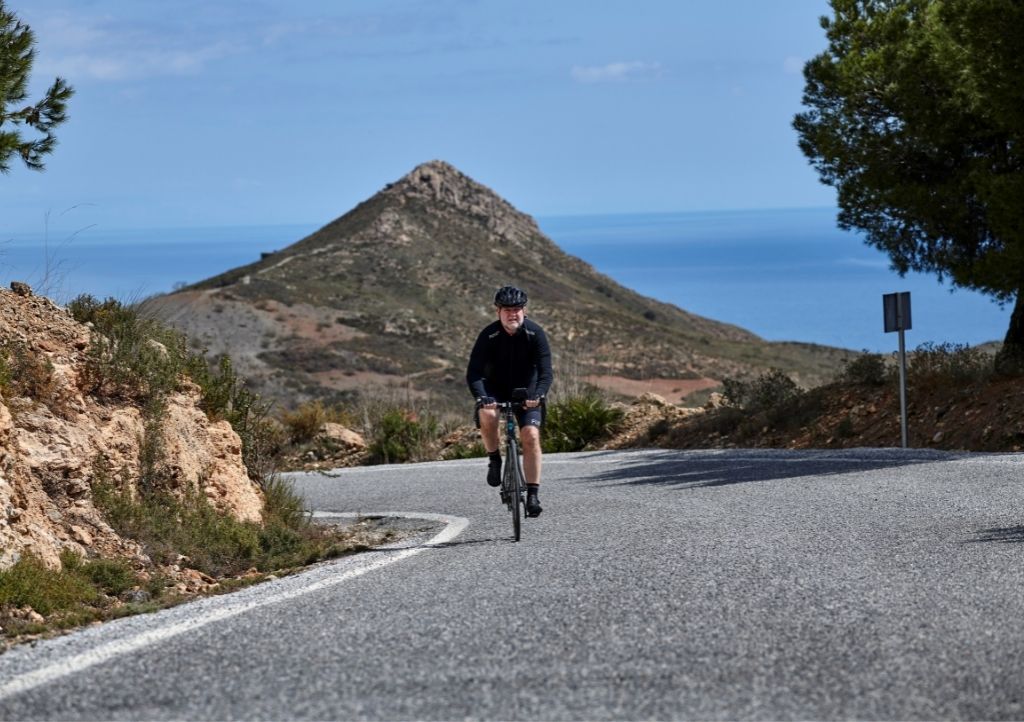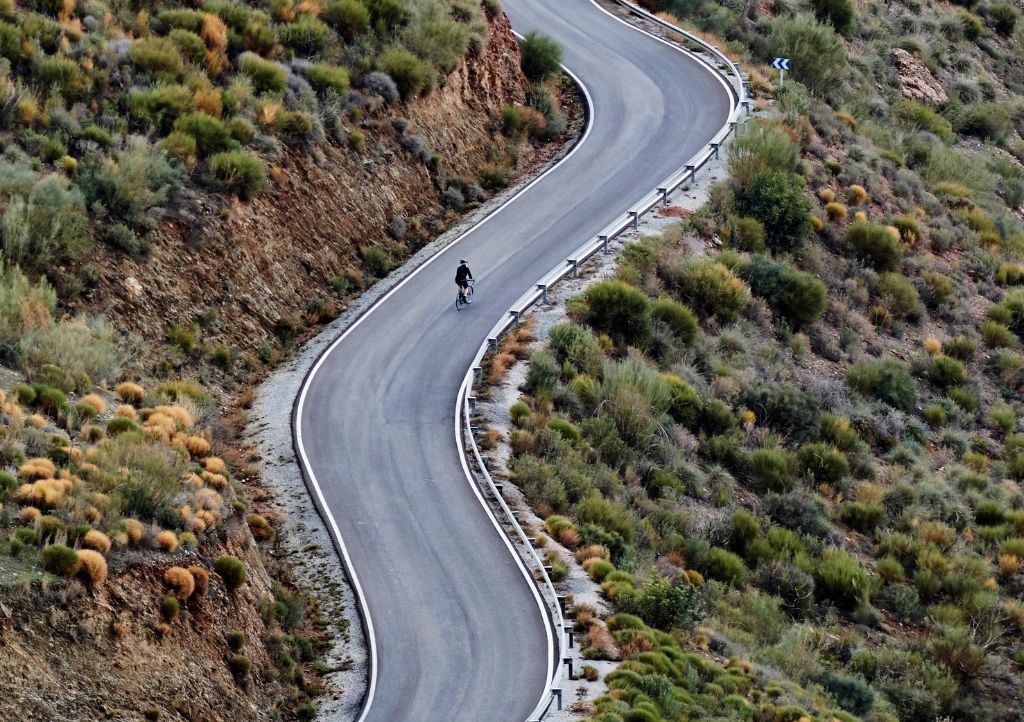 Honesty
We will not simply say what you want to hear if we notice better opportunities. And if something requires your attention, we are not going to hide the problems from you. We speak our minds such that we do not only work towards the same goal but also towards the right goal.
Flexibility
Do you need us to work extra fast? We'll do it. Are there suddenly untimely problems with a supplier? Then we will figure it out in no time as well. We often find extra space in our calendar for unforeseen needs and solutions.
Responsibility
We take responsibility – for both our clients and our surroundings (read more below.) At the same time, you can also easily hold us accountable if you find the need to do so. You will find that, at Continuz, accountability will not dissipate in a non-transparent organization.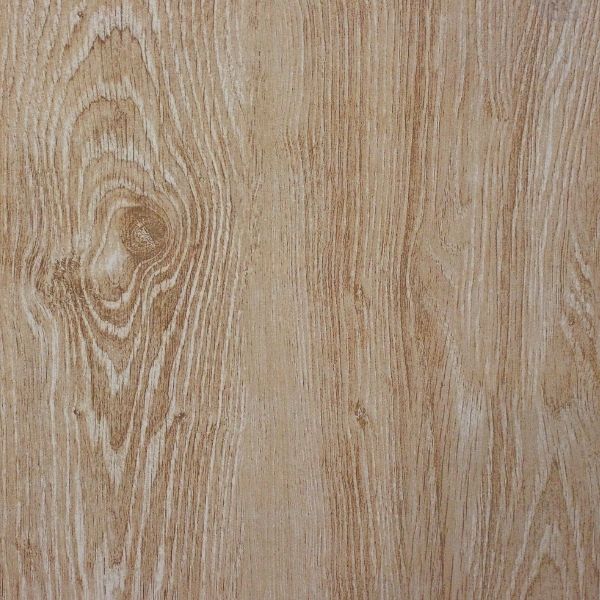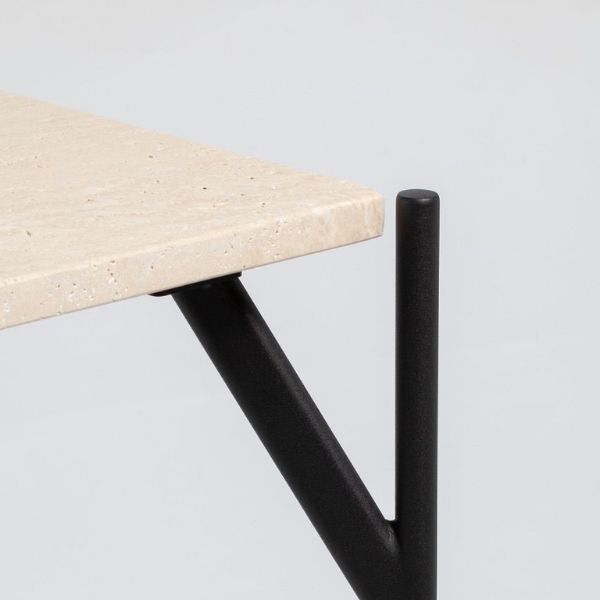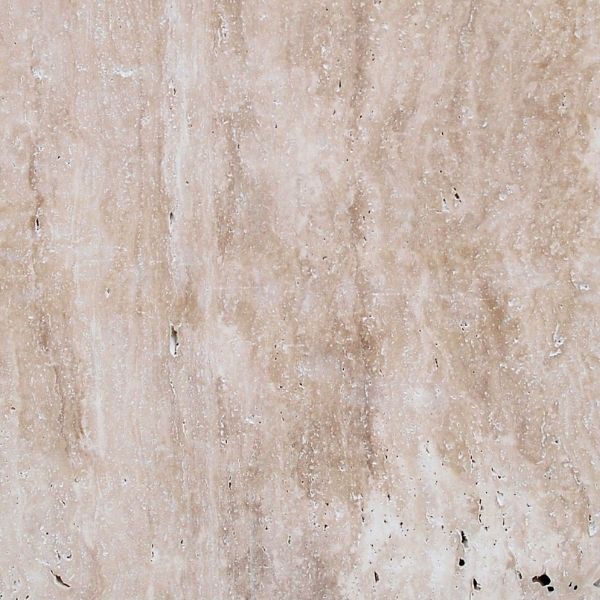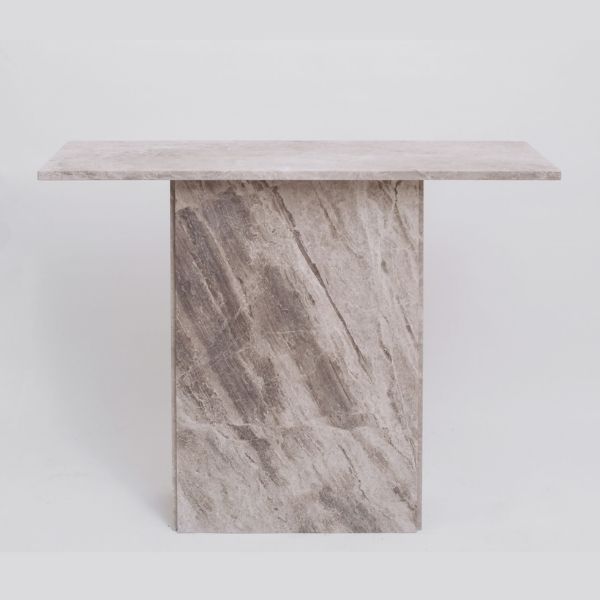 For a far more sustainable world
Continuz is actively working to ensure that our services comply with the UN Global Goals for sustainable development. We do this to promote a more sustainable future. We focus primarily on addressing the goals directly related to our everyday affairs. We have selected goals 3, 8, 12, and 13 as our focus areas. The companies we connect with are solely companies that we consider insufficient to comply with these goals. Read more about the UN Global Goals for sustainable development here.