We go to great lengths to ensure that your procurement efforts provide as much value as possible to your business. Our sourcing services facilitate contact and maintain relations with suppliers that fit your demands and wishes. We create the conditions for good procurement deals and ensure products are of the right quality. Please take advantage of our service, and receive optimal value from your procurement efforts in the future.
Read more about how our sourcing and other services can pair you with suitable international furniture suppliers – or reach out and let us talk about your needs.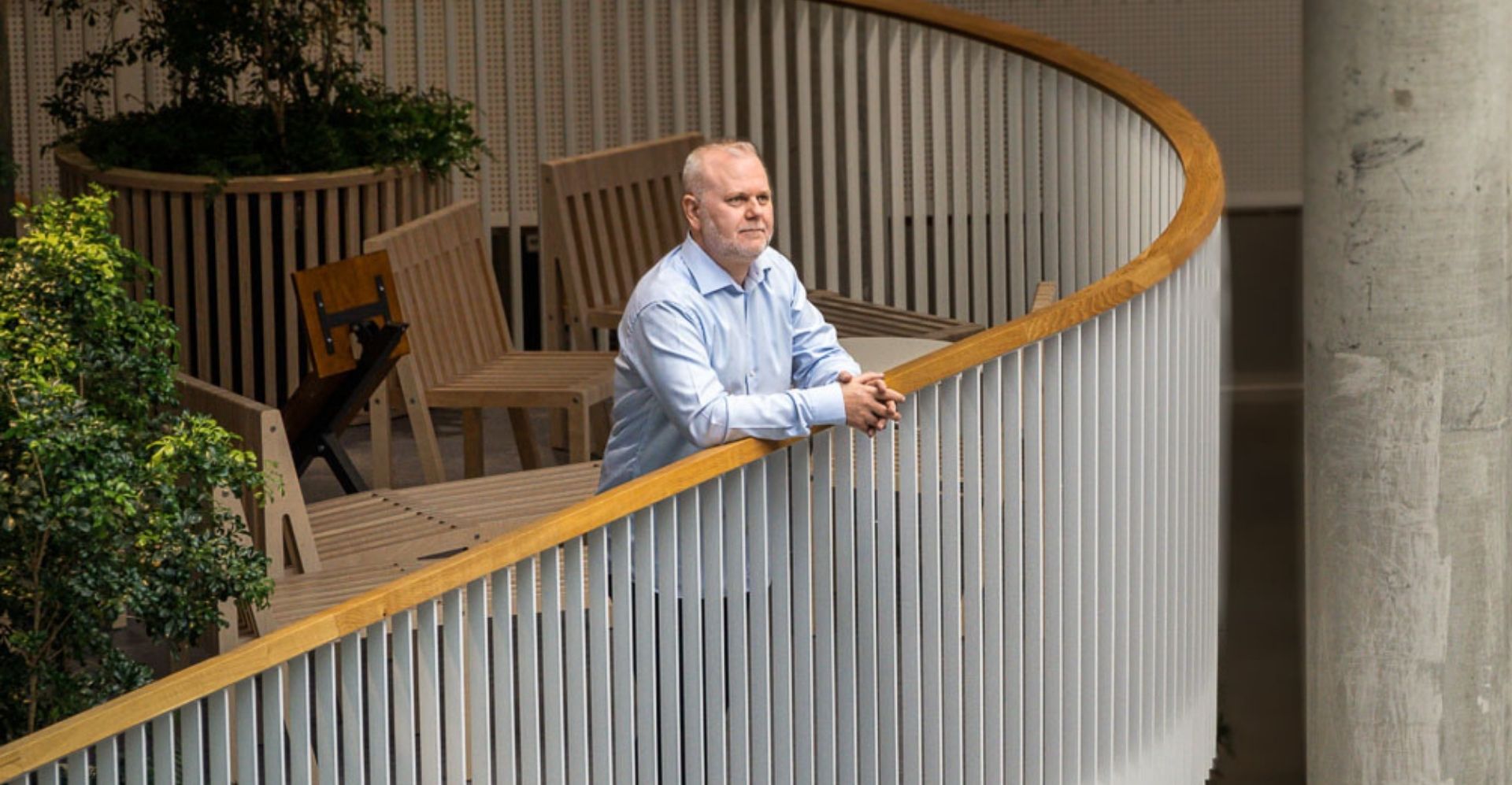 Quality control
Products and furniture of the right quality and with fewer flaws. hat is what you get when Continuz takes responsibility for production quality control at your external suppliers. With the QC tool, QarmaInspect, you will get full transparency, always being able to follow along with the vetting procedures from your location. And should any problem with your products be unveiled through our quality control procedures, Continuz will work together with the supplier to find a solution.
Agent
Better utilization of your procurement resources and lower costs. You can expect when Continuz optimizes your value chain with strategic sourcing. We identify, compare, and choose suitable suppliers who can meet your wishes and demands. We also negotiate good deals with them – for the benefit of your business. With strategic sourcing, you will get more for less through optimized procurement channels and processes.
Trading
A simple supplier deal that saves you many time-consuming activities and potential problems. That is our guarantee if you make a supplier agreement directly with Continuz. We will meet most of your demands and wishes for furniture production, offer you good terms and conditions, and take full responsibility for delivery, quality, and complaints. With a trading agreement with Continuz, you will get a simple procurement function with one supplier agreement, freeing up the time and energy you would otherwise have spent handling many actors and suppliers at once.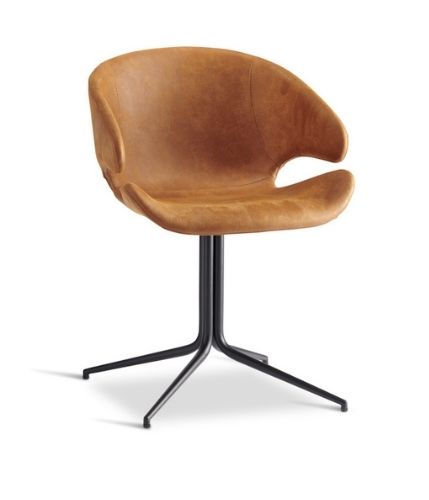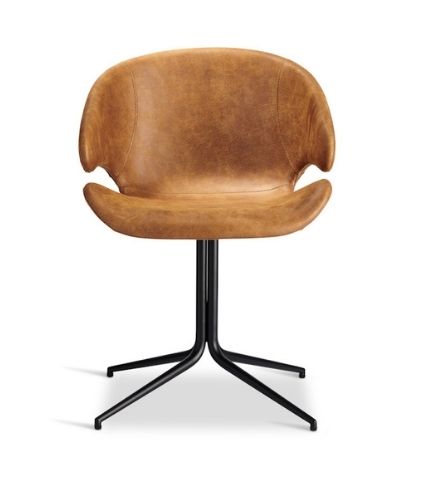 Step 1: Contact
We get in touch and have a no-obligation conversation about your needs and wishes.
Step 4: Sourcing
We set up a meeting where we make your challenges clear, specifying your demands for preferred features, targets, etc. And we outline the solutions that we can offer you.
Step 2: Offer
Based on the deal, we get to work. We will typically go to the international market with your demands, working to find suitable suppliers for you.
Step 5: Overview and selection
We sketch an overview of potential suppliers who can meet your demands. You can be a part of the selection process if you wish – we will provide our recommendations.
Step 3: Agreement
We make a good agreement.
Step 6: Supplier deal
We negotiate a good deal on your behalf, and we will continually supervise the new collaborative processes.